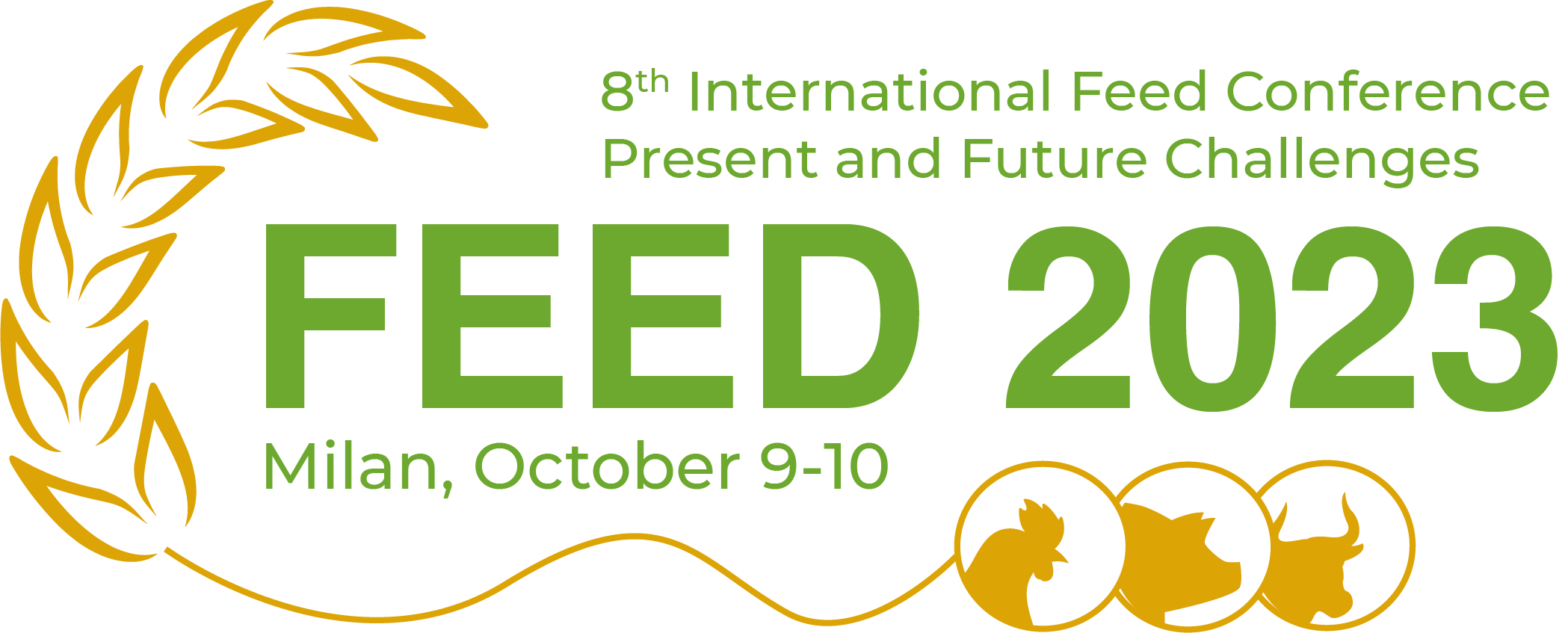 As seen in 2021, the availability of sufficient and safe feedingstuff is still a key challenge in modern agriculture. While the topic of undesirable substances in feed remains a major issue, the globalisation of the feed business has further reinforced the need for efficient tools for traceability of feed ingredients. Moreover, the constantly increasing demand for food from animal origin, along with limited resources, triggers the need for evaluating new sources of feed ingredients such as insects and efficient feed production. Additionally, the impact of climate change on feed production should be also taken into account. Keeping the feed safe and sustainable therefore requires a multidisciplinary approach, bringing together all stakeholders, including industry.
The 2023 International Feed Conference covers all the current interesting areas for animal feed, which will be presented in the following four sessions:
• Circular Feed and additives
• Feed quality, safety and authentication
• Feed technology and novel processing techniques
• Feed and additives traceability
In today's world, sharing scientific knowledge, research findings, laboratory methods and strategies within the scientific community has become a necessity. The aim of this conference is to bring together, at a single event, scientists, researchers, laboratory personnel, policy-makers from governmental and non-governmental organizations and people from industry where they can share their knowledge, scientific experiences and experiments on subjects crucial to animal feed. With the participation of international experts, we hope that productive discussions will stimulate new creative ideas to translate new discoveries into better practices and applications.
For more information and for registration: https://www.feed2023.com/index.php/welcome/
View the save the date brochure here.