Skip to content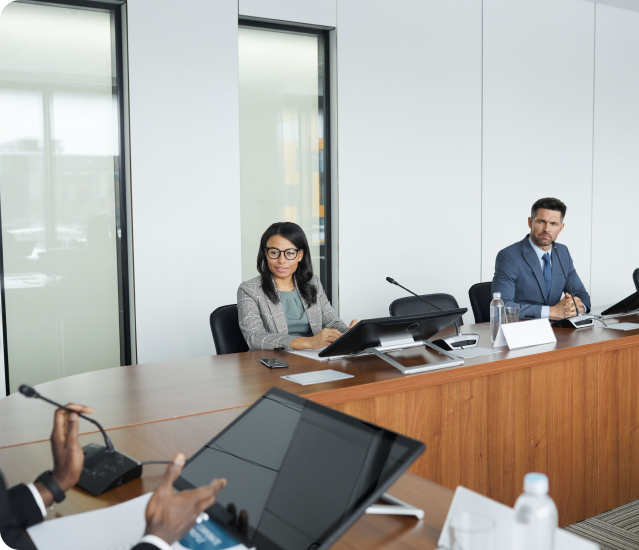 Board of Directors
The Board of Directors has the powers to administer and manage the association, including delegation of management to the Secretary General.
Board of Directors 2022-2023
Séverine Deschandelliers
ADISSEO
FEFANA President
Joerg Schneider
BASF
FEFANA Vice President
Alexandre Cevallos Morales
LUCTA
FEFANA Treasurer
Fidelis Fru
DSM
FEFANA Board Member
Consortia and Regulatory Manager
Alicia is an Environmental and Agricultural Engineer with profound working experience in the coordination of different EU-funded projects on food and feed safety. Alicia's main responsibilities are the project management and the follow-up of feed additive authorisation dossiers by consortia of interested companies under Regulation (EC) No 1831/2003 including preparation of technical and regulatory files, information and data management, administration and practical support. Alicia also provides support and co‐ordination of Expert Groups and advocacy of industry's interests through contacts with EU competent authorities.
Thomas Hoops
NHU EUROPE
FEFANA Board Member
Gonzalo Idiaquez Artamendi
CARGILL
FEFANA Board Member
Bernadette Okeke
LALLEMAND
FEFANA Board Member
Inge Peeters
EASTMAN
FEFANA Board Member
Roland van Dalen
TROUW NUTRITION
FEFANA Board Member
Want to join Fefana ?
Become a member.